Musher peels back the veil behind the bond that four women have between their dogs and the world of sled-dog racing. As each woman prepares for the Copperdog annual race, we reveal the intimate insight into the mushing community, devotion to that lifestyle, and how women influence the sport.
August 2022:
Screening at MOFF August 12th in Portland , ME

July 2022:
FABULOUS NEWS!
Musher has just been selected for 4 more festivals and has been honored with 2 awards!
We are thrilled to share that we have been honored with a best director award from the Couch Film Festival in Toronto for Musher!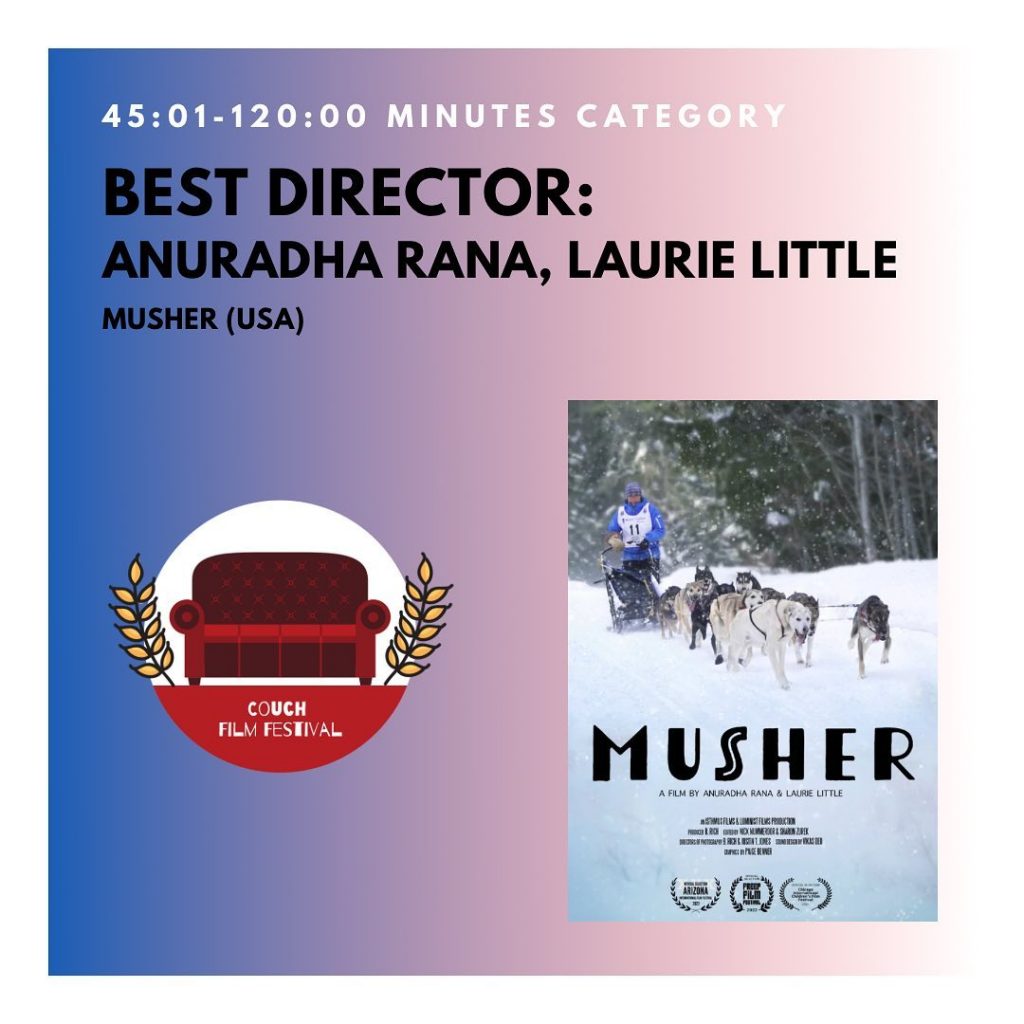 And a CPiDFF 2022 Martello Award from Cinque Ports Film Festival in the UK held in September.
https://cinqueportsfilmfestival.com
Screening online at Montauk Film Festival, July 29th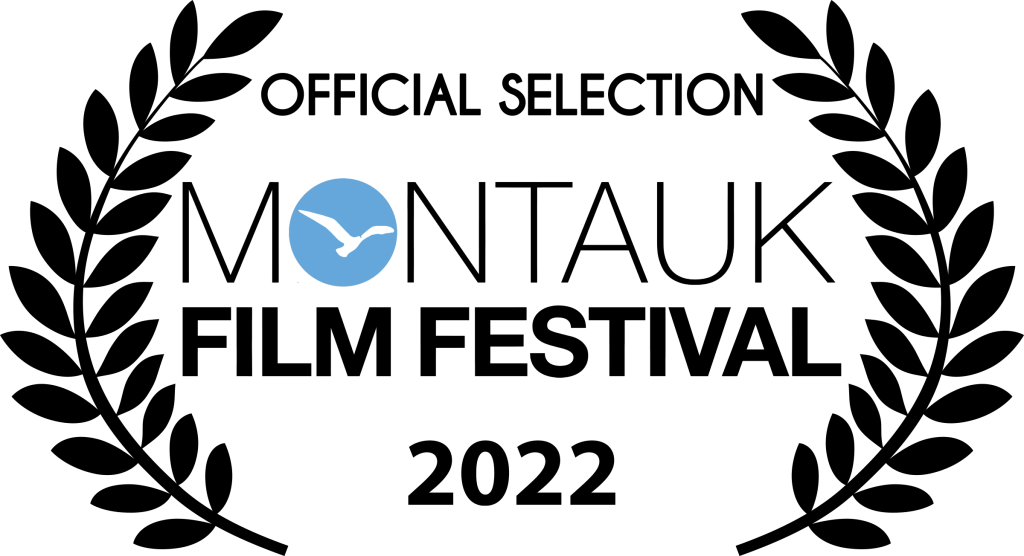 Musher has been selected by Docuworld Film Festival, in London, UK, July 14th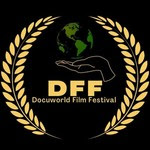 and selected for Madrid Indie Film Festival June 2022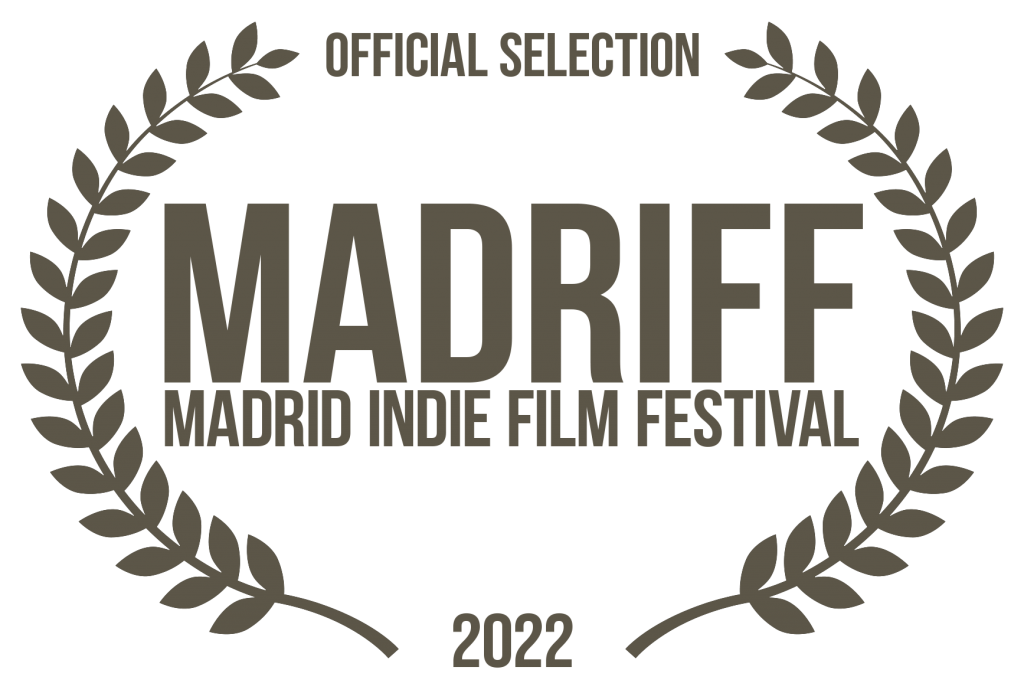 June 2022: Anu and I are so honored to be awarded an outstanding achievement award from DRUK International Film Festival from the Buddhist kingdom of Bhutan!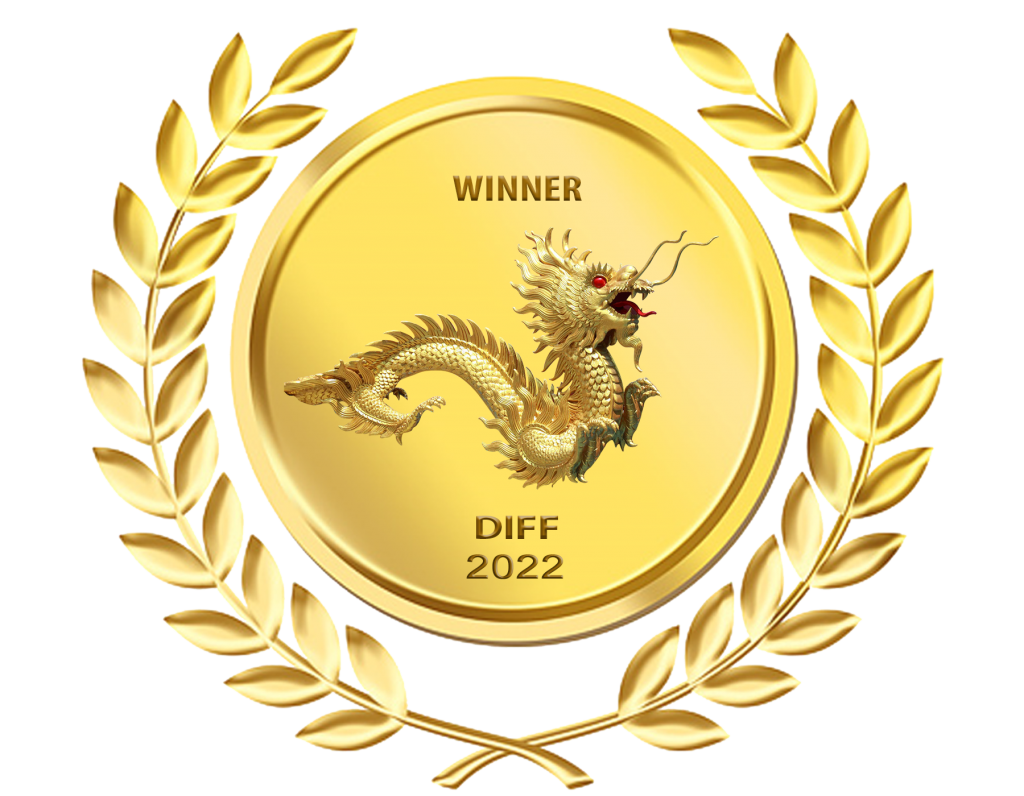 AND
We are delighted to be screening our documentary this summer and fall at three amazing film festivals:
Maine Outdoor Film Festival Screening in Portland on August 12th.
Bechdel Film Festival in Houston, TX Sept 16-18, http://bechdelfilms.com
Women Cinema and Arts International Film Festival in India
SPRING 2022 FESTIVALS
Musher was nominated as one of Swedish International Film Festival's ten best films in May.
www.thesiff.comhttps://twitter.com/CineSweden
https://www.instagram.com/cine.sweden/
Arizona International Film Fest in Tucson
Sunday, April 24, 7:30pm at the Mercado Annex (outdoors)
http://www.filmfestivalarizona.com/
FREEP Film Festival in Detroit: Friday, 4/29 @ 6:30pm @ Birmingham 8
Saturday 4/30 @ 5:30pm @ Michigan Science Center – Planetarium Theatre
https://freepfilmfestival.com/2022-films/
NORTH x NORTH Film Festival, Duluth on April 30th at 12:00pm at Zeitgeist Center for the Arts downtown.
Ridgewood Guild International Film Festival in New Jersey – April 27th & 28th
May 6th & 7th, 2022: MOUNTAIN – NATURE – ADVENTURE FILM FESTIVAL – 32 MML
Eurostars Hotel de La Reconquista
16 Calle Gil de Jaz
Oviedo, Principado de Asturias 33004
Spain
Past Festivals:
MARCH 3rd, 2022
International Women's Filmmakers Film Festival, Turkey
NOVEMBER, 2021
Hometown Premiere
Chicago International Children's Film Festival